PEACE OF MIND IN RETIREMENT
SPECIALIZING IN FEDERAL EMPLOYEE SERVICES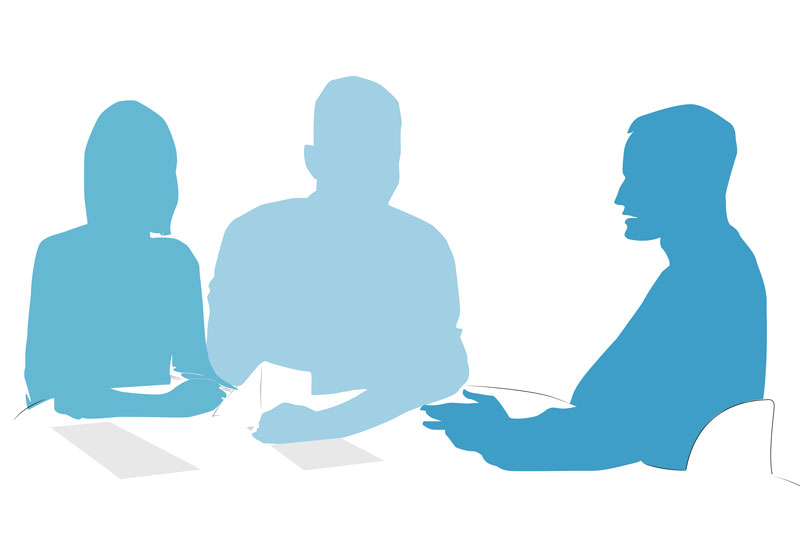 Start a Conversation
Federal Retirement Planning
The important retirement question federal employees have is, "Will I be able to afford to retire?"
Jim Johnson will help answer this question and many others, in a personalized conversation tailored just for you.
Meet the Founder Jim Johnson
James H. Johnson, ChFC, ChFEBCsm, president of Sound Investment Strategies, Inc, is a financial educator and investment advisor with over 30 years of financial experience.
Jim's goal for federal employees is to replace uncertainty with peace of mind in retirement.
Learn More
Watch Founder Video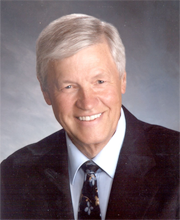 The Baby Boomer Dilemma
If you are counting on your TSP, your pension and your social security to be there in full at your retirement you may want to think again.  Watch the trailer below and then sign up to receive a free copy of the Baby Boomer Dilemma movie ($30 value)
Fill In Your Info
& Receive Baby Boomer Dilemma Movie
Retirement Paperwork
Get it RIght (The First Time)
As you are preparing to retire from federal service, you may feel overwhelmed by the retirement paperwork. And the truth is, things can get very confusing. That's why Jim Johnson partnered with Carol Marvel, former retirement and benefits officer for the FAA, to create a step-by- step webinar, making retirement paperwork easy.
In the video, Carol takes you through the retirement forms, page-by-page, guiding through difficult sections, and answering the most frequently asked questions. The best part? This service is complimentary.
To watch, just click on the appropriate tab below.
Generational Vault
Secure your Access
The Generational Vault is a secure online portal, which allows clients to store, organize and access all the important documents in their life, all in one place. Think of it like a digital safe deposit box.
Contact us to set one up, or click below to access your vault.
Vault Login